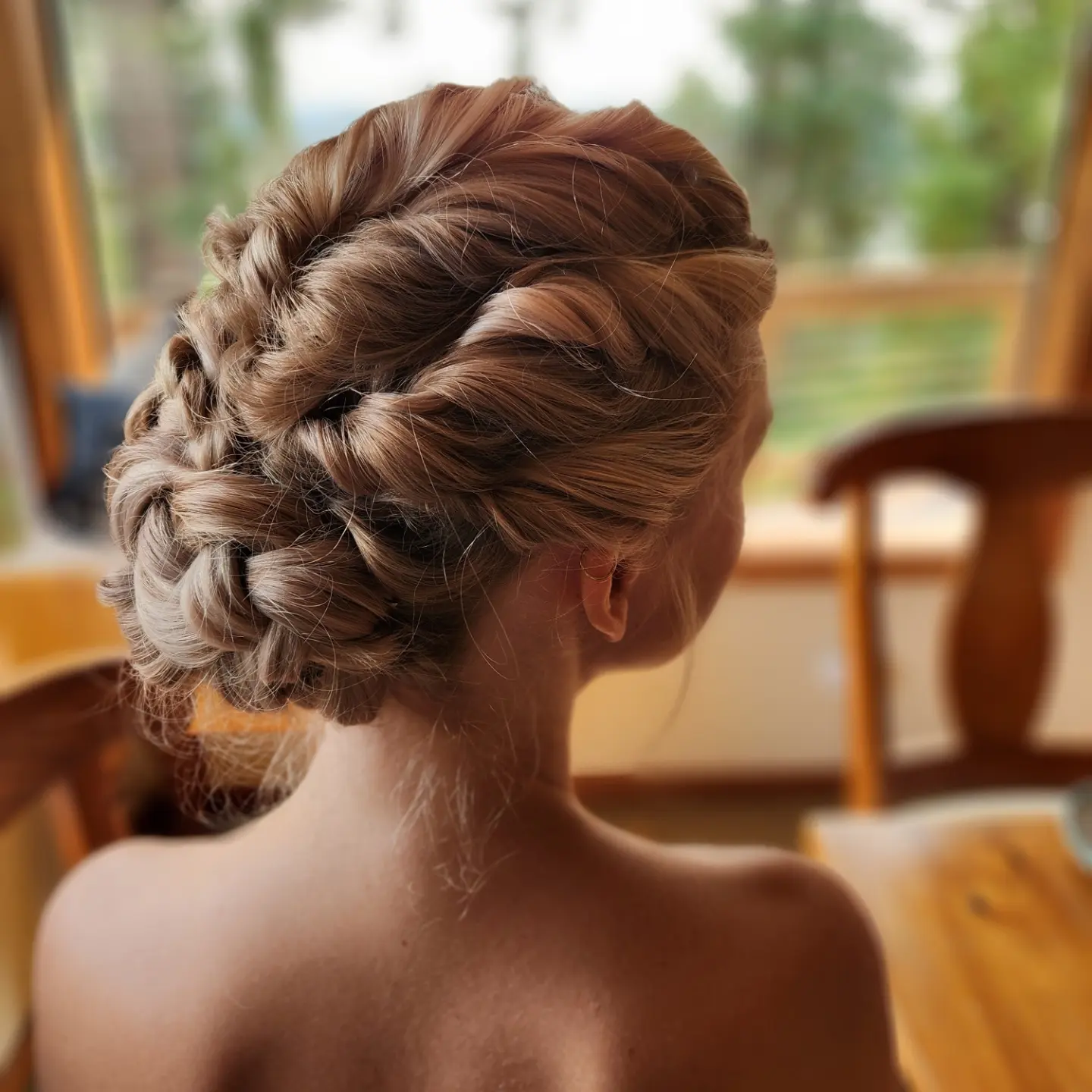 Kaila Trammell opened her "Trends and Trims" shop in Freeland in September of 2018, and her business keeps growing as more people discover the great variety of services she offers.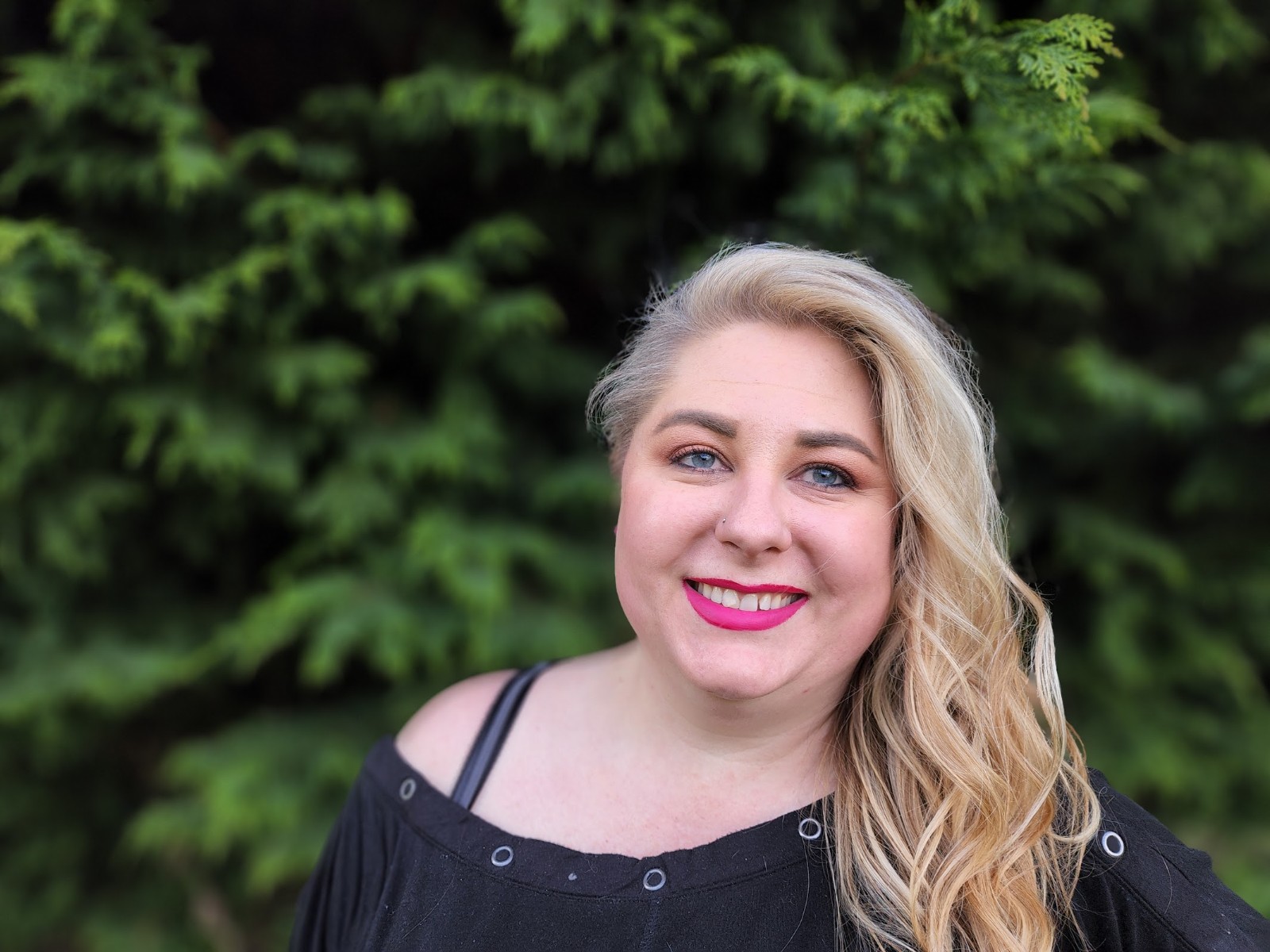 Kaila, originally from Northwest Arkansas, made the move to Whidbey with her husband eight years ago. His brother and sister-in-law, who used to live on the island, lured the two out here and they now share their love of the environment and community.
She graduated from cosmetology school in 2006. She had a passion for working with people's hair from the time she was a young girl. She also had aspirations of owning a shop of her own. She notes that having her own business has really driven her creativity with what she offers.
Kaila offers far more than "trends and trims." Currently, her business offers:
Haircuts and styling
A variety of hair treatments
Men's haircuts
Children's haircuts,
Sugaring – a type of hair removal that is chemical-free and gentle on the skin
Hair coloring – using products that are organic based
Wedding services
All of the products Kaila uses are Italian, so they're clean, vegan, and cruelty-free.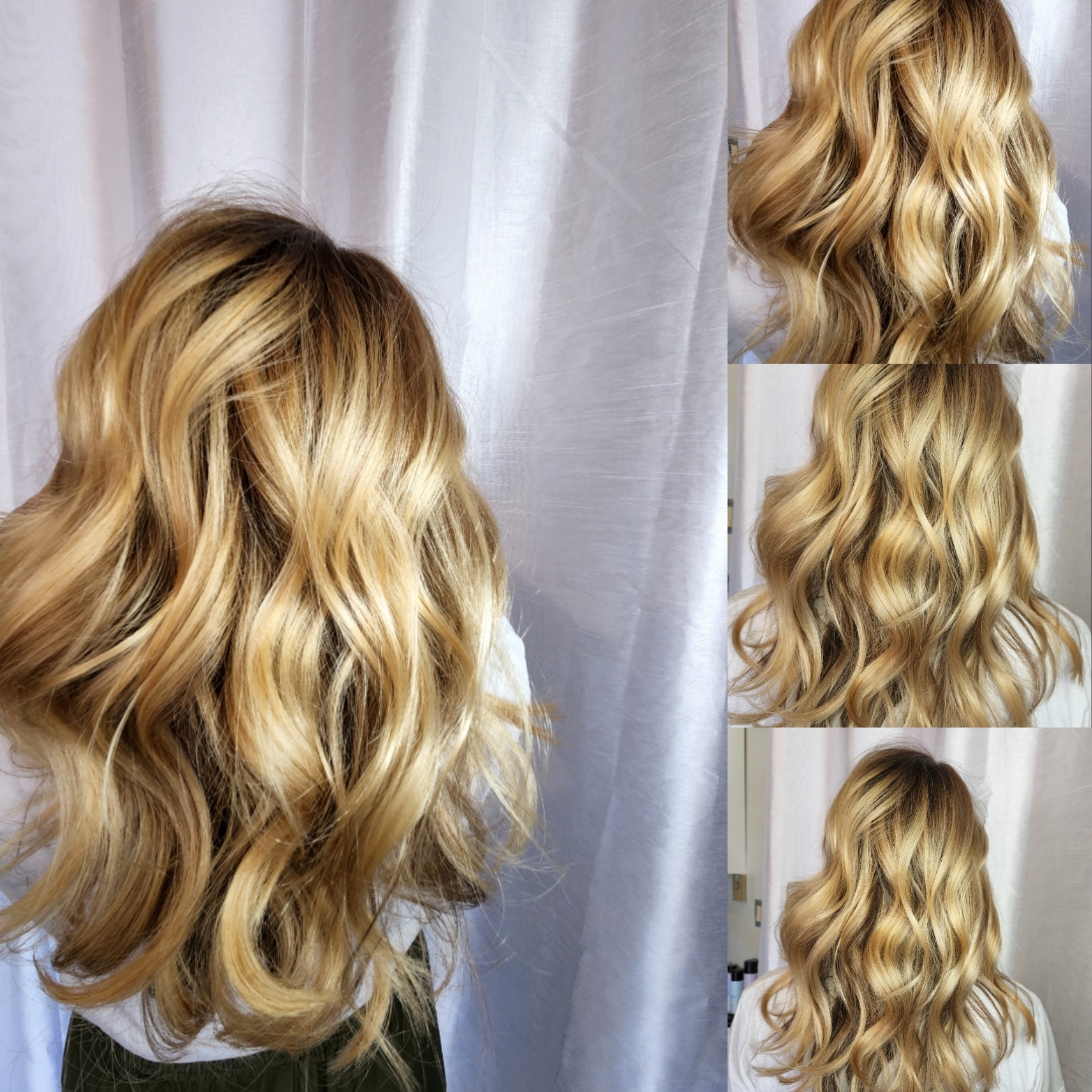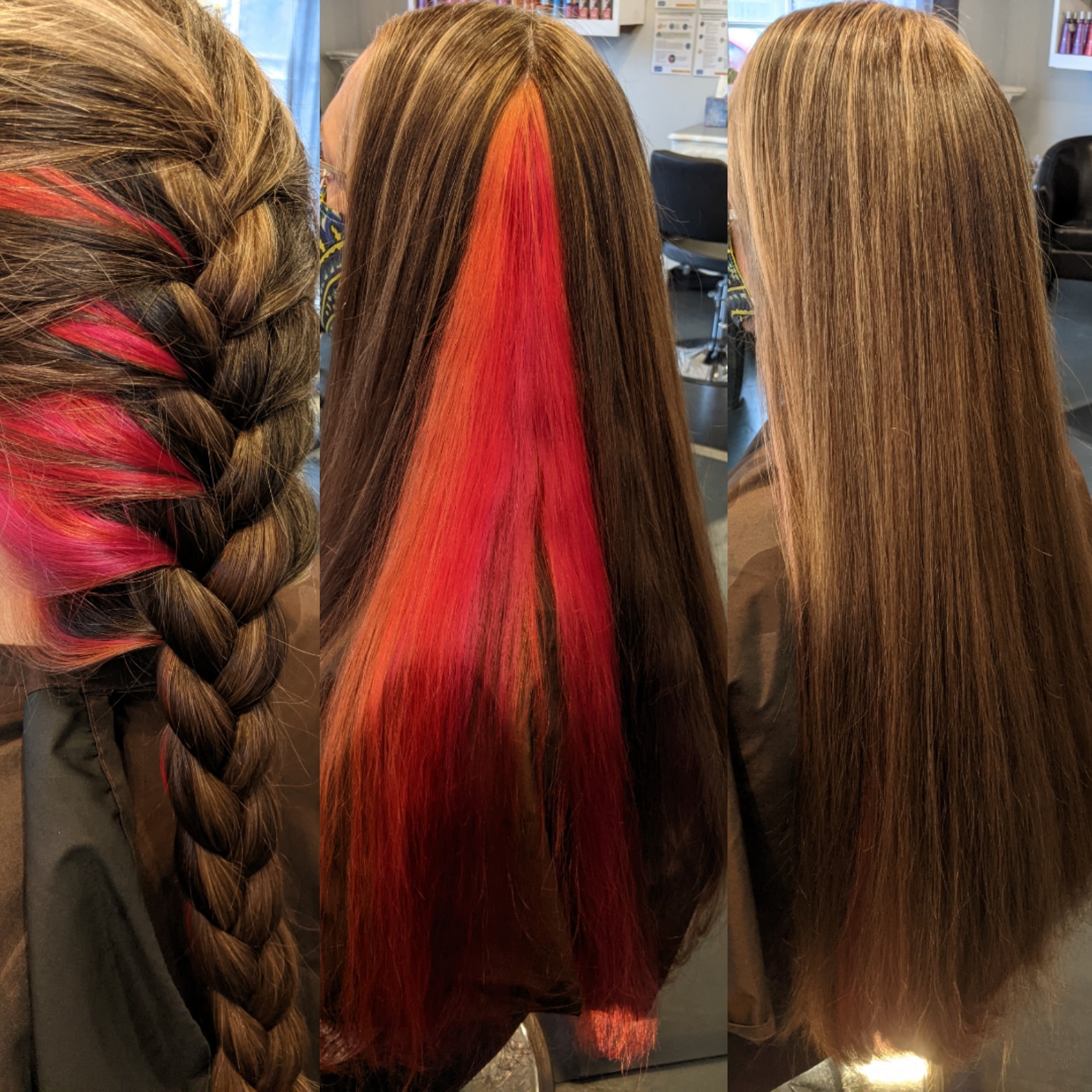 Kaila feels that her shop provides her customers with a relaxed environment where people enjoy talking and sharing.
She says, "I'm here to help people achieve the goals they have for their hair." She adds, "It's especially important to me that I provide people with natural and healthy products, and that people recognize that this is a safe personal space."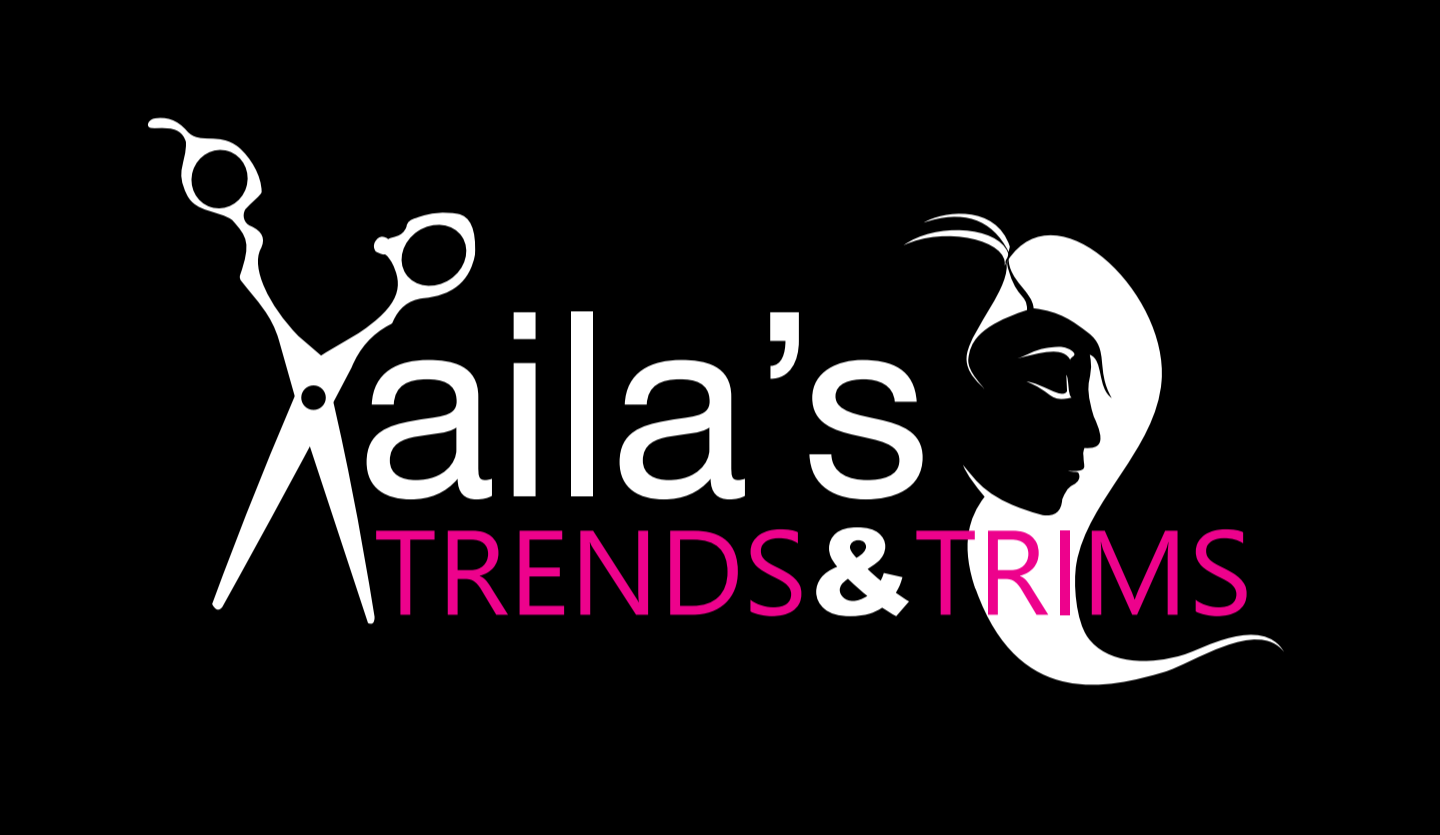 Kaila's Trends and Trims is a growing business. To learn more about the many services offered, visit her website at www.kailathair.com. If you have a special question about what Kaila can do for you, give her a call at 360-929-3562.