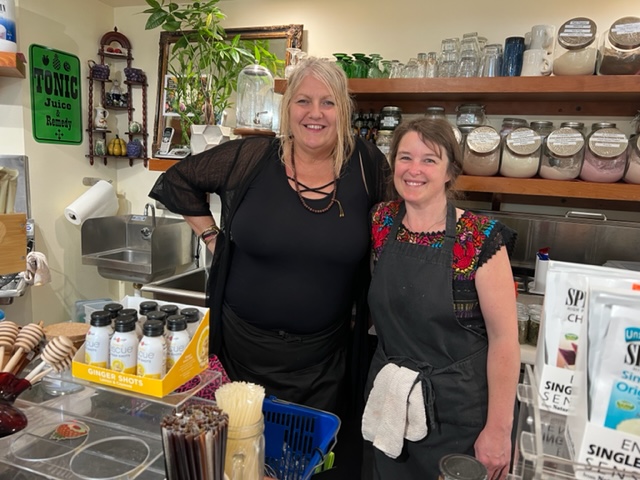 Cheryl "Cherub" Zimmermann originally opened Living Green Natural Food and Apothecary in Langley, on Whidbey Island in July 1998. It was a small health food store which had two locations and was supported by her husband, Denis Zimmermann, who also had a design studio in the back of Living Green. The two of them now share ownership of Ultra House, a Japanese ramen restaurant and Tonic Juice & Remedy, which is next door.
Cherub originally began acquiring her knowledge of nutritious and healthy products working at a health food store in lower Queen Anne for five years. She moved to Whidbey Island in 1997, so her children could attend the widely praised Whidbey Island Waldorf School. At the time she had two children, who are now 31 and 27. In 2004, she attended the Burning Man event in Nevada, and that's where she met her husband, Denis. She says, "There was so much joy and laughter when we met. We felt an instant connection with each other." They married in 2007, and have added to their family with the birth of their son, Atom, who is now 14.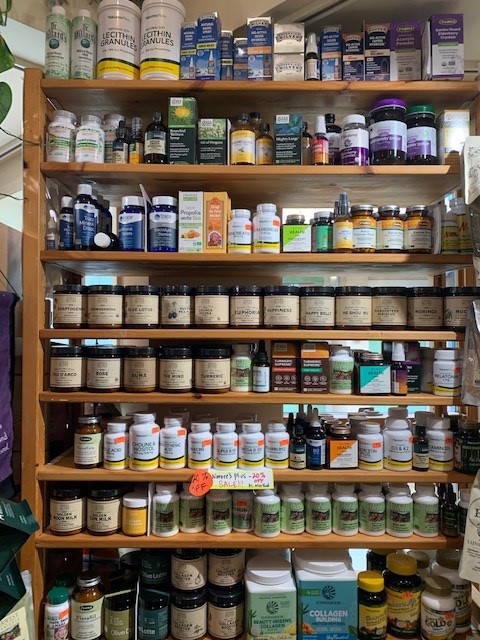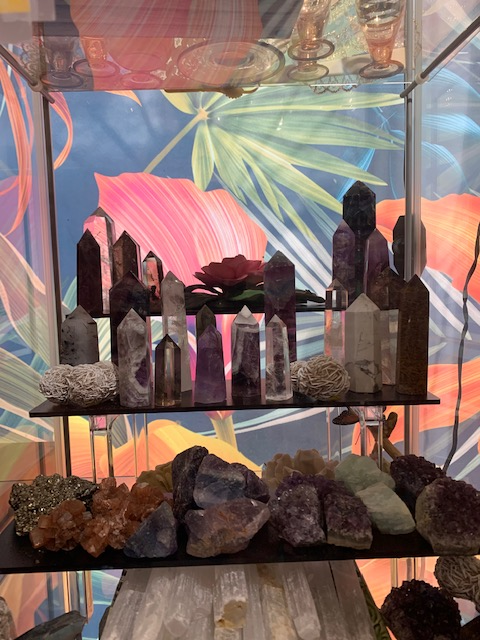 Her move to Whidbey Island evolved from attending the Waldorf School here to opening Living Green Natural Food and Apothecary. After meeting Denis, he made the decision to move to Whidbey Island also.
The Zimmermanns opened Ultra House in the Langley Village in 2018, and bought the building in 2019. Originally, Cherub had "The Apothecary" in the back of Ultra House. It was stocked with natural products, remedies, supplements and gifts for health and healing. With the purchase of the building, she was able to move the business to its new location, adjacent to the restaurant.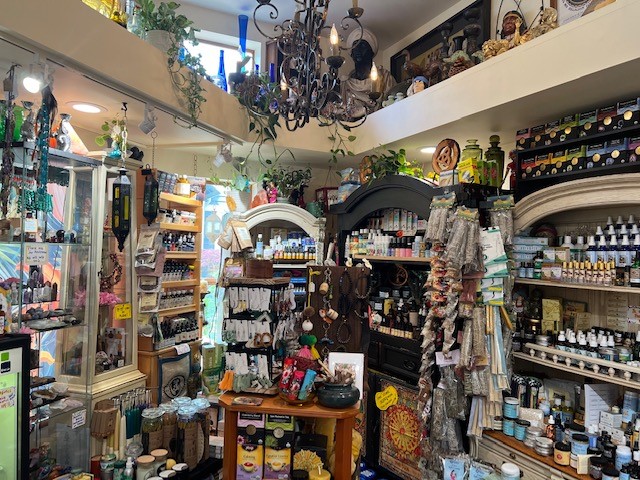 Her intention to create a small health food store and to sell nutritious smoothies, healthy juices, supplements and organic treats and snacks became the Tonic Juice & Remedy store. The store has a full apothecary and includes an organic juice bar (with vegetarian food and smoothie bowls to be offered in the near future) bulk herbs, salts & flowers, supplements, herbal tinctures, protein powders, essential oils, health and beauty products, incense, beeswax candles and more! She also has imported chocolates, vegan chocolates, more than 25 varieties of honey and a healthy grab-n-go cooler for unique drinks and mock tail mixes.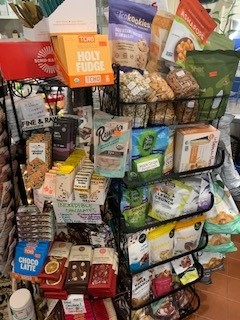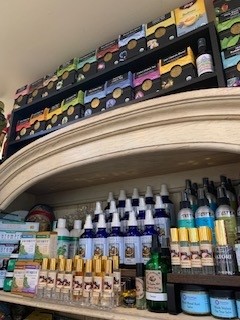 Cherub says that she finds it extremely uplifting to witness people achieving healing. She notes, "My calling is to help people make better health choices. The more people are healed, the happier they are." She also believes there is a connection between joy and creativity, and it brings her satisfaction to see how much people can benefit by using the appropriate apothecary items she sells.
Cheryl prides herself on working with:
Small, privately owned, local, independent companies;
Items that are all hand-curated;
Products that are organic and unique;
Products from local artisans;
Alternative therapies and remedies, including Native-American, Ayurvedic products, Homeopathy and detox and cleansing.
Tonic Juice and Remedy currently has a full-time store lead, Jennifer Adcock, and three part-time employees, in addition to Cherub who is at the store daily.
There is an amazing number of products at Tonic Juice & Remedy. Cherub invites you to stop by to see what she currently has at 221 Second Street #10 (in the back of the Langley Village). You can also call to see if she has a product you need: 360-221-8242, or email her at cherub@toniclangley.com.