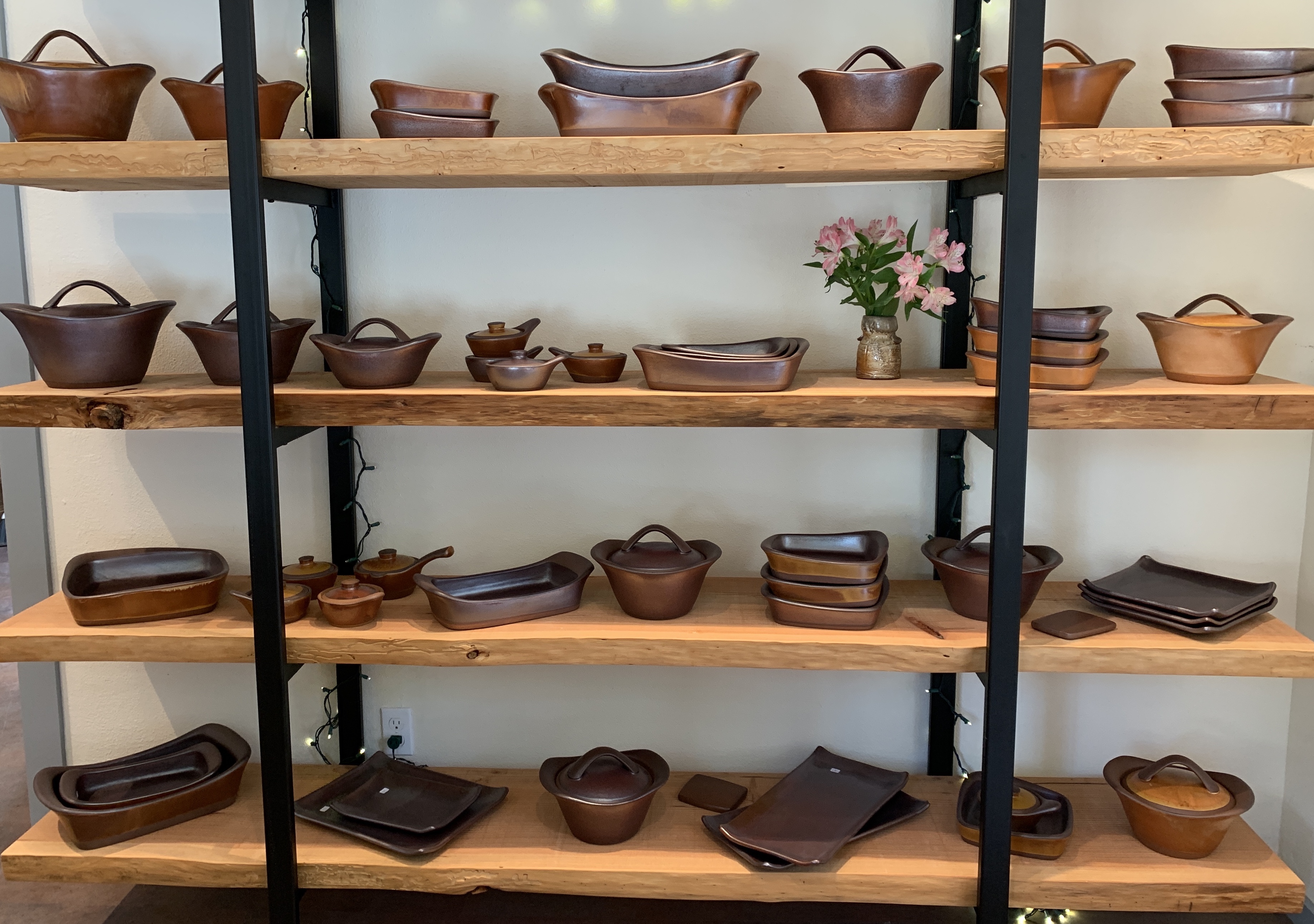 Cook on Clay is celebrating one year at its Langley location at 914 Third Street, just a short ways from downtown Langley. Robbie Lobell and Maryon Attwood, who had their studio in Coupeville since 2005, are now enjoying their new studio, showroom and residence in Langley.
Cook on Clay was established by Robbie and Maryon in 2010.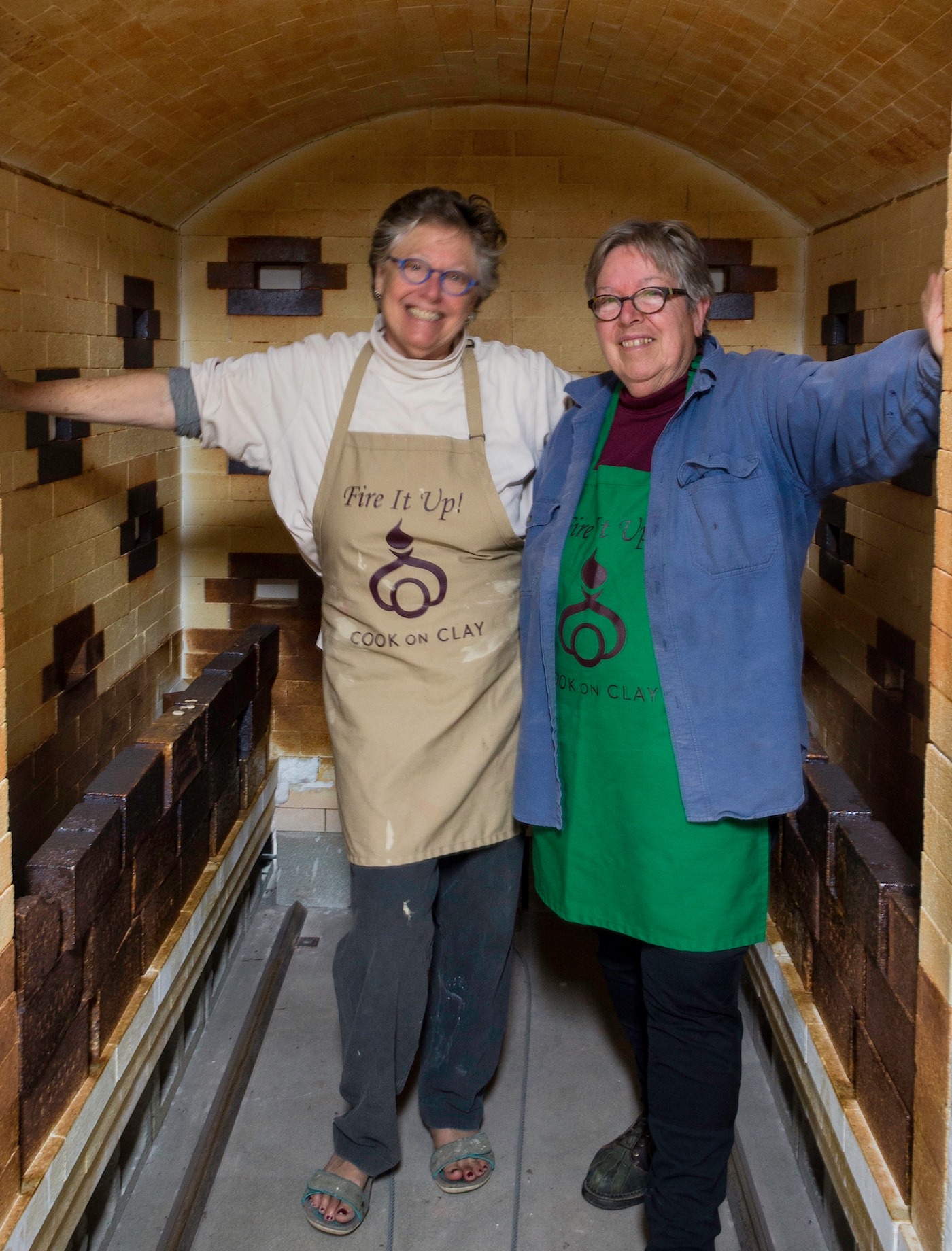 In 2021 they renovated the old ReMax building on Third Street into their residence, studios and retail storefront. Additionally, their newsletter announces workshops and provide teaching to people interested in hand building or using the wheel to throw objects that are beautiful and functional.
They continue to maintain artisan, small-batch production in their facility in Coupeville. Cook on Clay produces a line of flameware cooking pots, have an active e-commerce website, and greet customers in their showroom Thursday – Monday, 10am – 5pm. Their pots and platters are all environmentally safe and perfect for any high-heat cooking environments.
They will be firing up a new kiln in Langley. If you visit the shop in late July and early August you can watch the new studio kiln being built next door to the Cook on Clay showroom in Langley.
Cook on Clay has a national reputation for the quality and durability of their cookware. They are currently producing close to 1,000 pots a year, priced from $75 to $365 (they sometimes have some seconds available in their showroom at reduced prices).
Robbie designs the pots they produce, while Maryon is responsible for making the platters and managing production. Maryon also makes spirit houses and sculptures.
As a small local business, Cook on Clay values:
Relationships with their customers
Handmade objects in everyday life
Collaborations (several local restaurants use their pots)
Slow Food and Slow Money
To see the latest product lines and/or order one of their cookware pieces, visit their website: www.cookonclay.com or their Facebook page.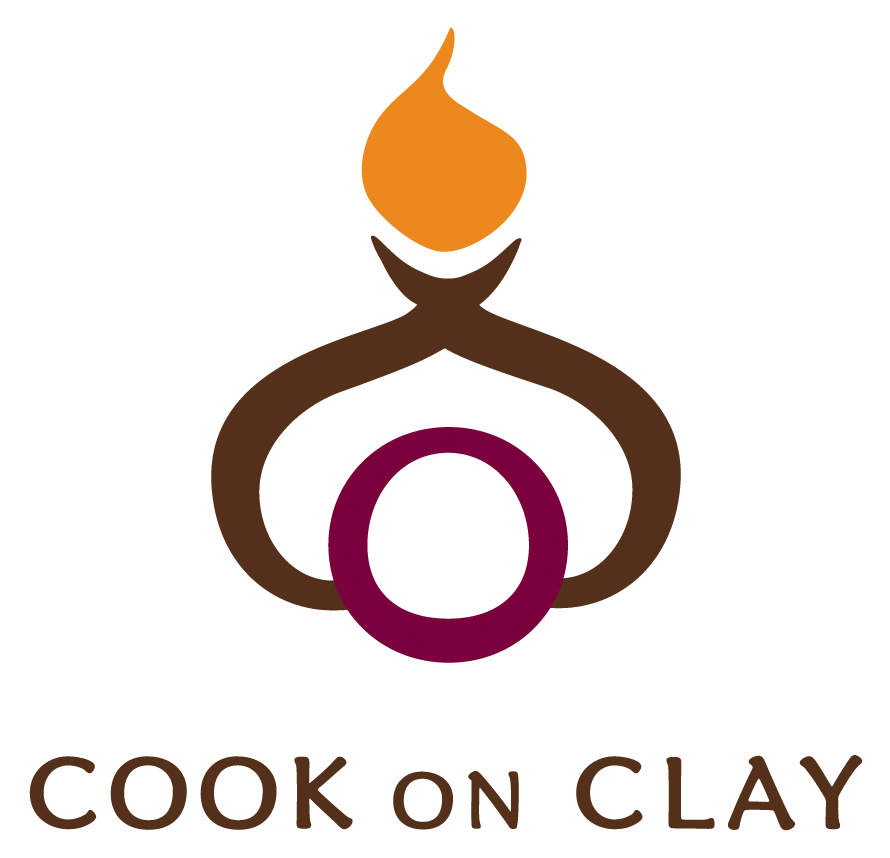 People are invited to visit the Langley showroom at 914 Third Street, Summer hours are Thursday – Monday, 10:00 a.m. – 5:00 p.m., and by appointment.
Give them a call at 360-929-8121 if you have any questions, special requests, or interested in a workshop.
---
In February of 2023, they will be leading a workshop in the South of France. They would love to have a Whidbey Island contingent join them.
Cook on Clay will be offering on-going workshops throughout the summer. Check their website to see the workshops that will be available.
---